Hamilton Scarecrow
Queens Park Chess Club and friends were out in force at another well-organised tournament by Hamilton Chess Club (see also 2022 Hamilton Open) on Sunday 11 September 2022.
The 2022 Scaregrow Allegro – delivered as part of the Bothwell Scarecrow Festival – was a six round rapid event held at the Alona Hotel in Strathclyde Country Park.
Following on from the East Kilbride Allegro, Queens Park was again represented among the prize-winners.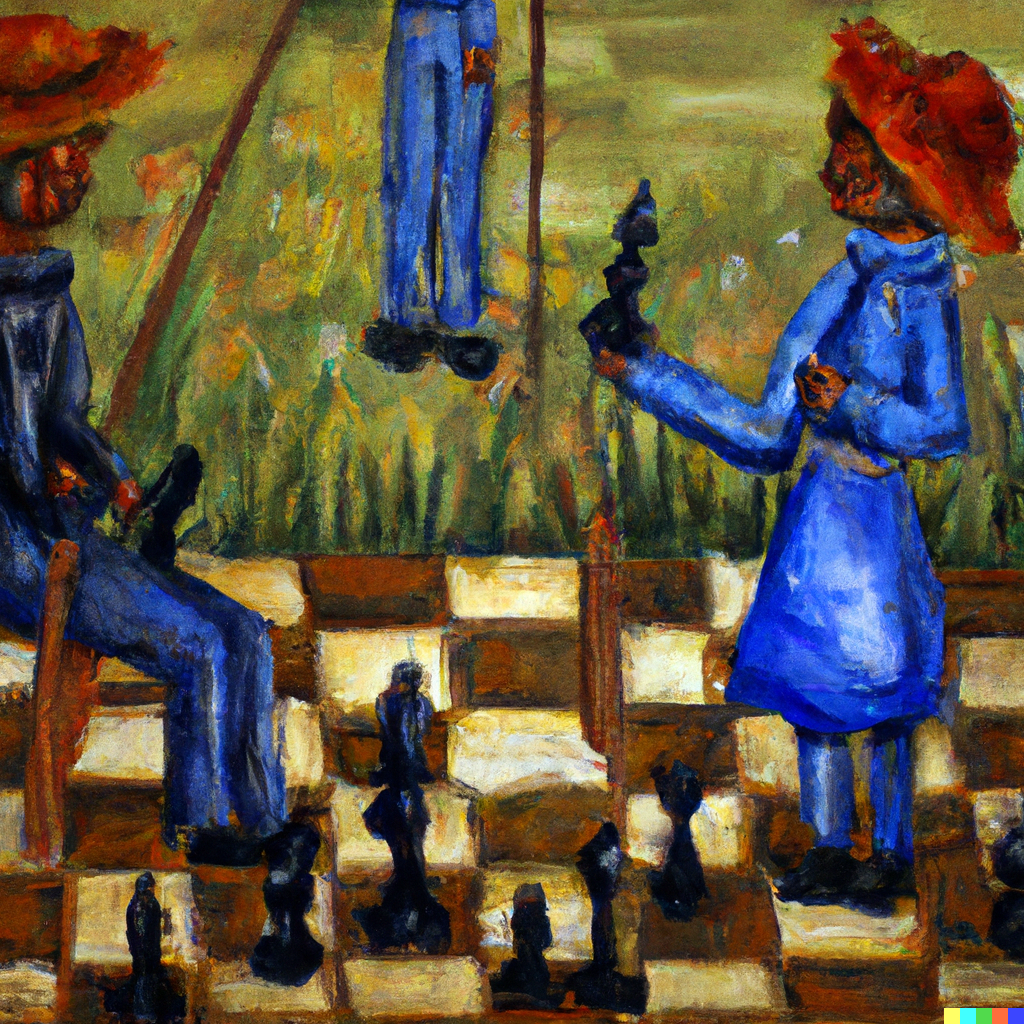 Major Section
Jordan McNaught (right, above), who holds dual Queens Park and Strathclyde Uni membership, scored 3.5/6 in the under 1800 Major.
Rhys McCrosson (3rd from right) achieved 3/6, and won the grading prize with a 1427 performance rating.
Alex Lane (left) and Strathclyde Uni's Liu Zizheng (3rd from left), a regular visitor at Queens Park, also scored 3/6, while Giuseppe Bosco (2nd from right) got 1.5.
The section winner was Hamilton's Duncan Walker; it was a double success for the host club as Hamilton's James Montgomery won the Open section.
Major section results from Chess Scotland.
Minor Section
10 year old Chess in the Park regular Alagu Karthick (centre) won the under 1400 Minor section grading prize with an impressive score of 4.5/6.
Alagu finished in joint third place out of 33 participants, as did smartly dressed Iain Shields (2nd from left) a dual Phones & Queens Park player, with the same score.
Chris Dinwoodie scored 3/6. The section winner was Lenzie's Angelo Lynn, who hopes to join Chess in the Park in its remaining six weeks.
Minor section results from Chess Scotland.
Bearsden Grand Prix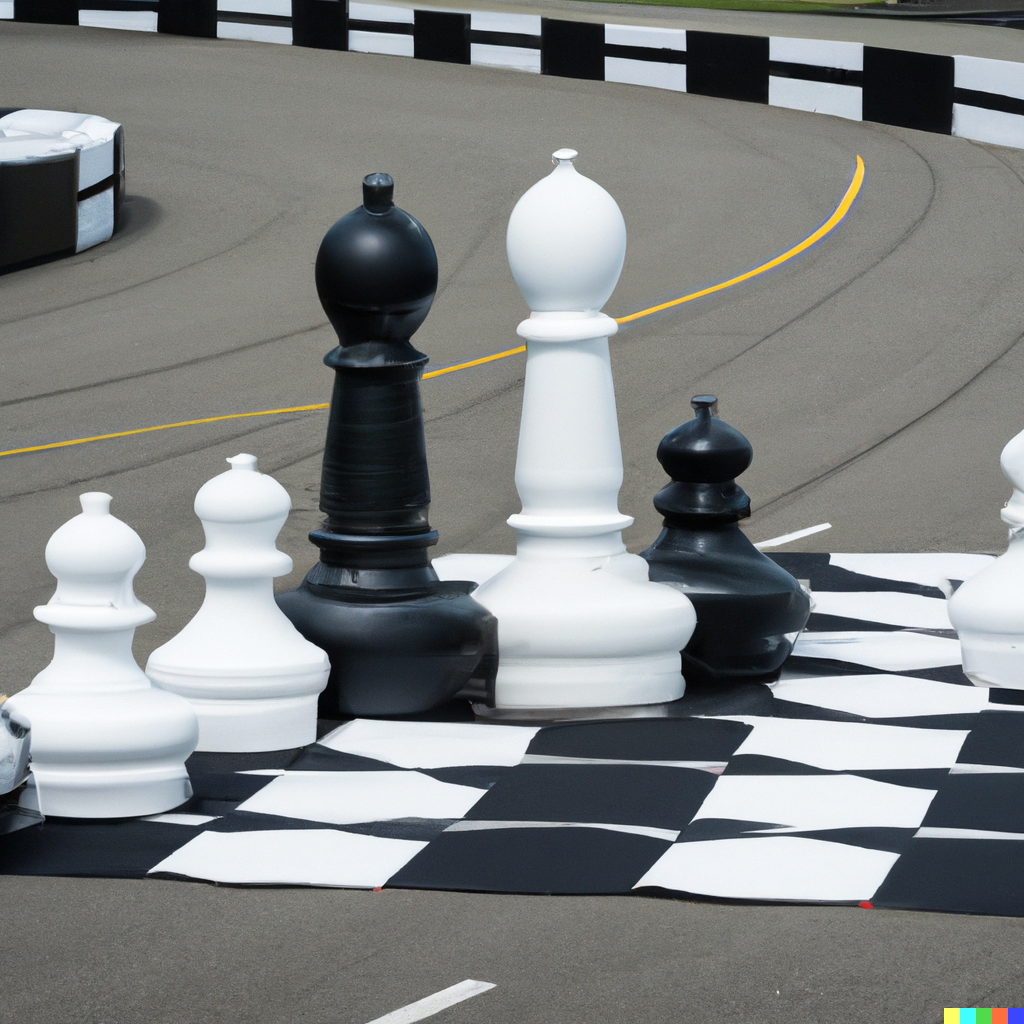 Queens Park have a long-standing friendship with Bearsden Chess Club, who donated boards and clocks to help us get started in 2019, played a series of graded friendlies with us during the pandemic, and invited us to special events like a March 2022 simultaneous match vs GM Jacob Aagaard.
Their generosity continued over the summer break, as Queens Park was offered five places in the 2022 Bearsden Grand Prix, a weekly online rapid tournament that offered cash prizes in three sections: under 1800, under 1500 and under 1200.
The games were played on chess.com on Tuesday evenings from mid-May to mid-September. The time control was 12+5, with up to five rounds played each night, points being awarded for wins, draws and participation.
The tournament concluded this week. While Queens Park's contingent didn't take any gold medals, Derek Rankine was runner-up in the u1500 section with 31 points and Jass McNeill was also second in the u1200 section with 25.5 points. Graeme McKinnon, Giuseppe Bosco and Rhys McCrosson also took part in the series.
Our thanks to Bearsden and our congratulations to host team winners Alan Sharp (u1800), Alistair Goodall (u1500) and Chris Monk (u1200).
We hope to continue collaborations with Bearsden in 2022/23 and are planning towards two special events – watch this space!
Above images created with the help of artificial intelligence using DALL-E.