Queens Park vs University Select
In a pre-season friendly, Queens Park hosted a team of nine players from both Glasgow and Strathclyde Universities. The 60+0 graded match took place on Tuesday 27 September in Wellcroft Bowling Club.
The purpose was to provide the three teams with some match experience ahead of the resuming of league chess in October 2022. Queens Park and the two Universities are playing in Division 3 of the Glasgow Chess League, while Queens Park and Strathclyde have additional teams in the Dumbarton and District League too.
On the night, the away team won 6-3, a respectable outcome for Queens Park who were outrated by 500 points on the top two boards.
All Queens Park's points were achieved by new members in their first games for the club. Alistair Ahmed and Ryan McGill achieved victories on boards seven and eight respectively. Paul Cumming scored a draw on board three, while Iain Shields also got a half point on board five.
The results have been published by Chess Scotland. Our thanks to Jeson and Ashleigh at Strathclyde University Chess Society for coordinating.
Edinburgh Dean Allegro
Three Queens Park members participated in the Scottish Chess Tour Edinburgh Dean Allegro, held in Stewart's Melville College – pictured above – on Saturday 1 October.
The five round rapid tournament featured two Chess Scotland and FIDE rated sections: an Open and an under-1600 Intermediate. The format was Swiss pairings and the time control was 20+10.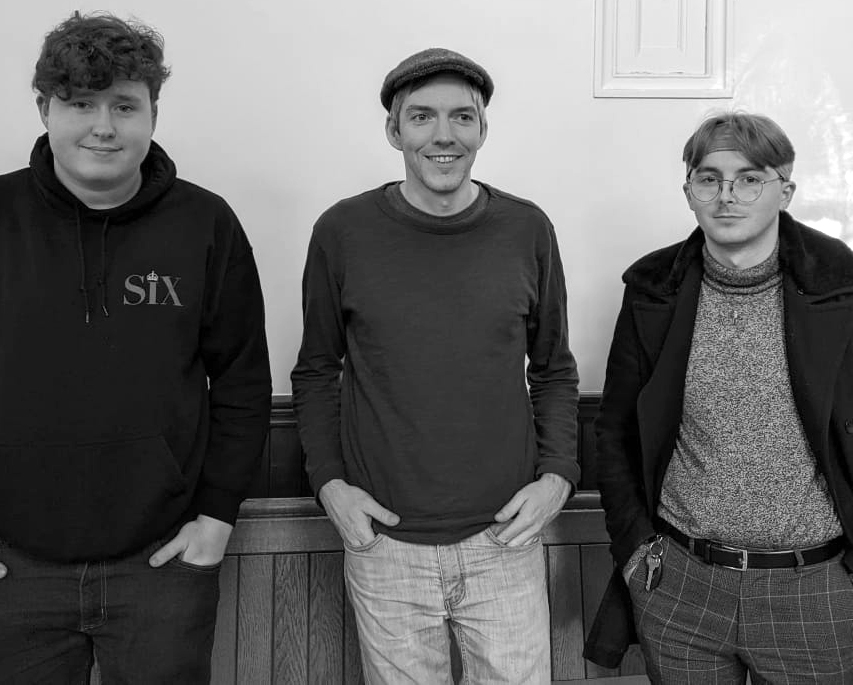 In the Open section, Rhys McCrosson scored 1.5 / 5, the win coming against 1616 rated Ian Whittaker of Edinburgh Chess Club. Jordan McNaught, who also plays for Strathclyde University (he represented the away side in the above friendly), got 1 point.
Jordan and Rhys were heavy underdogs, respectively seeded 47th and 49th out of 50. Calum McQueen of Edinburgh Chess Club won the section with 4.5 points, while 11 year old prodigy Freddie Gordon of Edinburgh Chess Academy was among six runners up on four points.
In the intermediate section, Queens Park President Graeme McKinnon scored 3 / 5, with wins against players from Edinburgh, Lenzie and Sciennes. He finished in 12th position of 39.
Graeme lost in the first round to 10 year old Alagu Karthick, who is a regular visitor to Chess in the Park. Alagu, who won a grading prize at the recent Hamilton Scarecrow Allegro, finished on 2.5 points.
Full results from the Open Section and Intermediate Section are available on the Chess Results website.
Glasgow and Dumbarton Leagues
Queens Park's attention now turns to league business, with six games taking place in October.
A full schedule of games for our three league teams over the 2022/23 season is available in our calendar.
Those who have paid their membership fee will have received a call for players from our team captains. If you have not yet registered as a member, and would like to be considered for league selection, please complete the form here.