October was a busy and productive month for Queens Park Chess Club. Our three league teams had two matches each, we had good representation in the Major and Minor section of the Dundee Congress, and we met Grandmaster Daniel King.
Away from the chess board, we confirmed Beltrami law practice as our 2022/23 season sponsor, and achieved a share of a community grant voted on by residents of Govanhill. The new investments will help the Chess Club to manage its recent growth.
One immediate use of the grant will be to purchase additional chess sets for the Club and for our local partner, the Thursday Chess Group, to address recent shortages and enable even more people around the Queens Park area to join us for casual and competitive chess.
Read on to learn how our players fared in six league matches and a national tournament.
Glasgow Chess League
It has been almost 90 years since a Queens Park Chess Club team competed in the historically significant Glasgow Chess League.
Our Division 3b Team, captained by Rhys McCrosson, got off to a winning start away to the talented juniors of Hamilton C, scoring 3.5 to 0.5. This included a win on board one for J Craig T Thomson, formerly of East Kilbride, in his first game for Queens Park – and his first league game in decades!
The second match was at home to Lenzie Dementors, another extremely strong junior side. The score was 3-1, with wins for Rhys McCrosson, Paul Cumming and Jordan McNaught. The two wins put Queens Park top of the league at the end of October.
There are many fixtures to come, and next month will see the team visit Glasgow University A, who are also likely to be pushing for promotion to Division 2. Results and standings are available on the Glasgow Chess League website.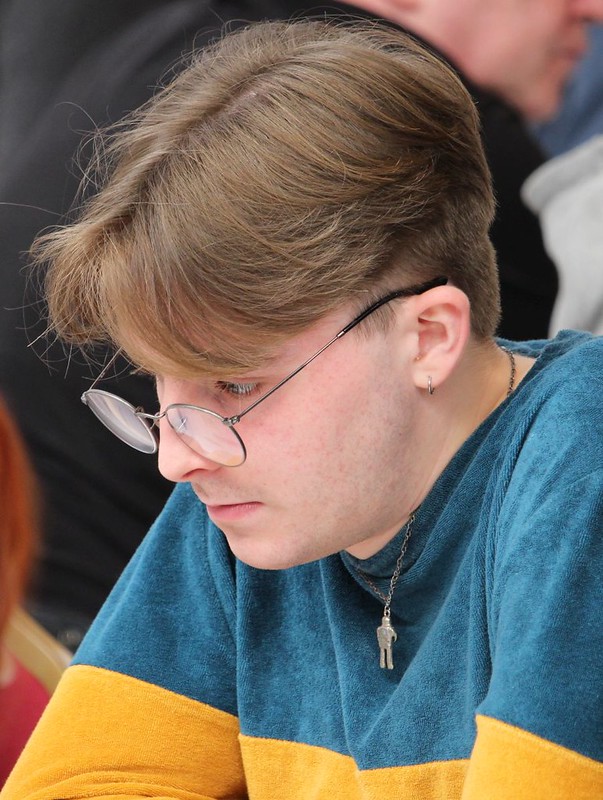 Dumbarton Chess League
Queens Park A, captained by Jass McNeill, face tough opposition in Division 1 of the Dumbarton & District Chess League this season.
The first game resulted in a loss away to Renfrewshire. Jordan McNaught won for Queens Park on board two. Tommy Lally, formerly of Airdrie and Shettleston Chess Clubs, and currently Queens Park's strongest player by grading, was winning his game on board one and almost saved a draw, but a mistake in time pressure led to a 3-1 loss.
The A team drew its second game, home to Phones A on 24 October. The away side had the impressive Pavlos Bozinakis, rated 2177 FIDE, on board one. Pavlos had to work hard to beat 1481 rated Alex Radevic. A win from Graeme McKinnon, and draws by Harvey Dellanzo and Derek Rankine achieved the team's first league point of the season. See Division 1 results and standings.
Caitlin McCulloch – who this month joined the Club Committee – captains Queens Park B in the Dumbarton league Division 2. The first game featured four unrated players against Bearsden B. Harry Thomson picked up his first win for the Club on board four in a 3-1 home defeat on 11 October.
In the second match, away to Stepps B on 27 October, the team secured a 2.5-1.5 victory, with wins from Chris Dinwoodie and Jonny Linney, and Tommy Lally got a draw on board one. See Dumbarton Division 2 results and standings.
The Dumbarton league fixtures provided valuable experience for many players new to competitive, classical over-the-board chess. Next up for Queens Park B is away to Giffnock on 7 November (Caitlin's father, Andrew, plays for Giffnock, raising prospects for an inter-family clash!). The A team host Stepps A the following evening.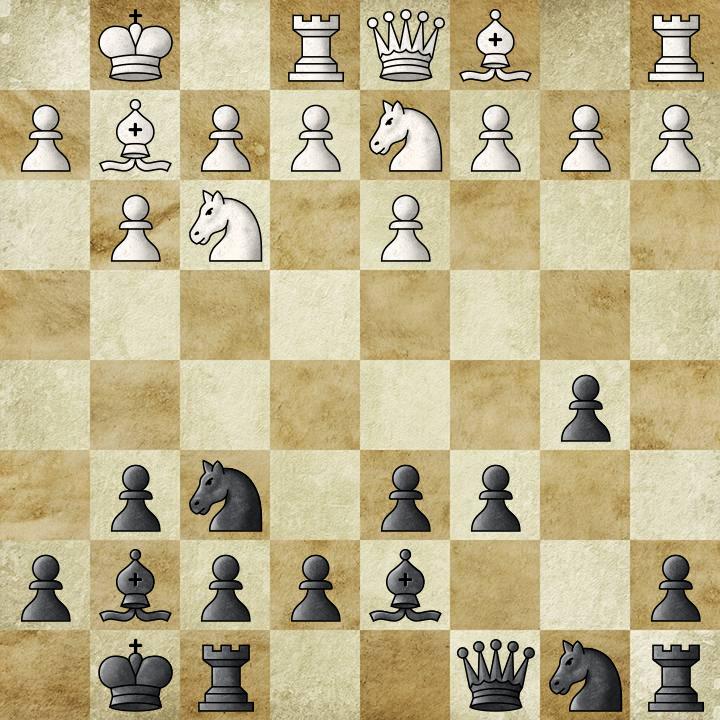 Dundee Congress
A contingent from Queens Park attended the Dundee Chess Congress (pictured above) on the weekend of 14-16 October. Held in the University of Dundee's Chaplaincy Centre, the five round classical event (time control: 90+15) featured three sections – Premier, Major and Minor.
The Premier section was tied by IM Andrew Greet of Bearsden and FM Keith Ruxton of Sandy Bells Chess Club. IM Greet kindly donated several chess sets to Queens Park at the start of the 2022/23 season, and has agreed in principle to give a simultaneous match against our Members in early 2023. We intend to arrange a date and issue a call for players later in the Autumn.
Three Queens Park Members competed in the Major section – Alex Lane, Rhys McCrosson, and Jordan McNaught. They were joined by Liu Zizheng of Strathclyde University, a regular visitor to Queens Park, who finished on an impressive 2.5 points out of 5.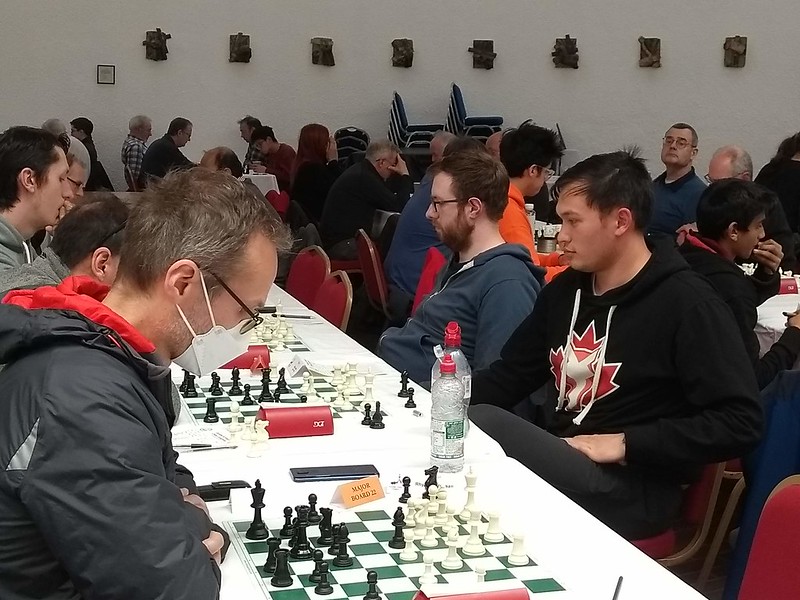 In round two, Rhys achieved a superb victory with the Black pieces against top seed Donald Heron, rated 1797. Rhys finished on 2 points. Alex scored three draws to get 1.5/5, and achieved a national rating of 1316 in the process, while Jordan finished on the same score with one win and one draw.
Iain Shields and Chess in the Park & Thursday Chess Group regular Ronnie Martin played in the Minor section. Both finished on 2 points, Ronnie scoring two wins and three losses, Iain achieving a win and two draws.
Next up on the national stage is November's Livingston Allegro and the Oban Congress. Several Queens Park Members will be participating in both.
Pictures from the Dundee Chess Congress on Flickr