Cathcart Chess Club, our friends (and rivals!) over the board, have just reached their 70th year since their club's formation. To celebrate their club's platinum jubilee anniversary, they decided to host a 6-round Open Swiss Allegro tournament with a time format of 15+10.
The Cathcart Allegro marked the first official open chess tournament hosted in Glasgow since the start of the Covid-19 pandemic. It was also a good chance to get back into the swing of things prior to the start of the new season.
Players from approximately 23 clubs were in attendance, with friend of the the Club, IM Andrew Greet, also competing. Queens Park Chess Club had the largest contingent of players, with an incredible 9 of our members competing as one other spectated. For many players, it was their first experience of an open tournament, rather than a tournament where players are split by grading strength – a baptism of fire indeed!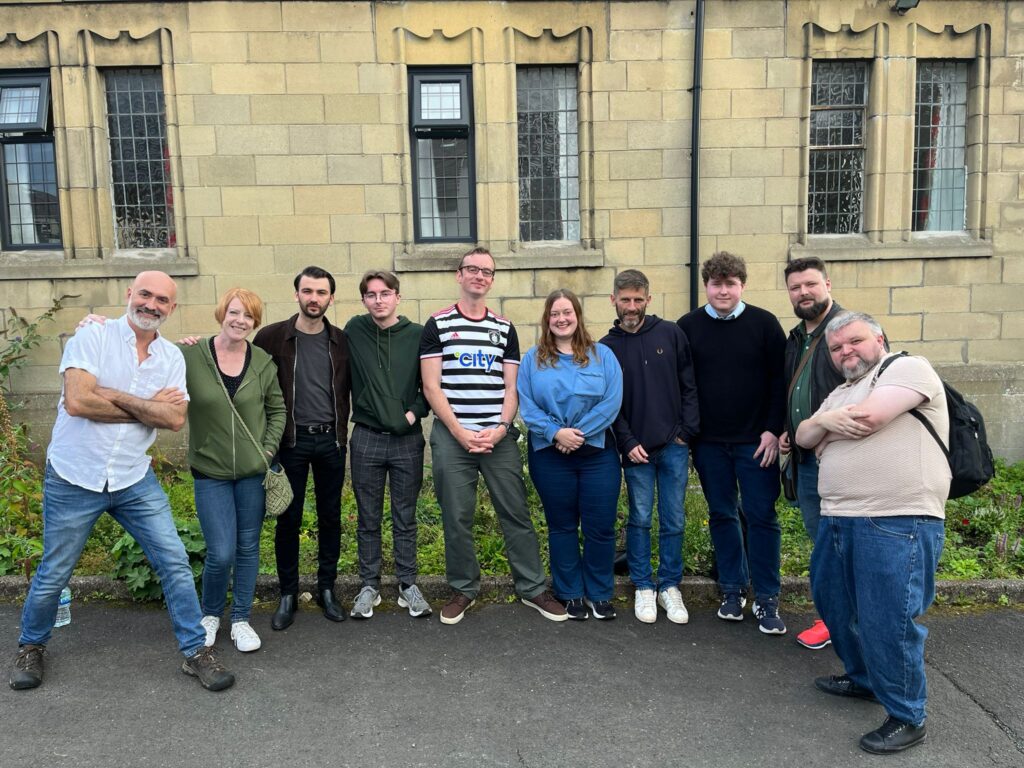 Queens Park had an impressive showing, with all of our competing members scoring between 2-4 points over the 6 rounds. Two of our members also won grading prizes for their strong performances.
Despite this tournament only being the third allegro that Ryan McGill had played, he scored an impressive 3/6 which earned him a grading prize in the under-1000 rating bracket.
Rhys McCrosson also won a grading prize in the 1000-1400 rating bracket. He scored a strong 4/6 against fierce competition, including a wild time scramble in a tough endgame as a large crowd gathered to spectate.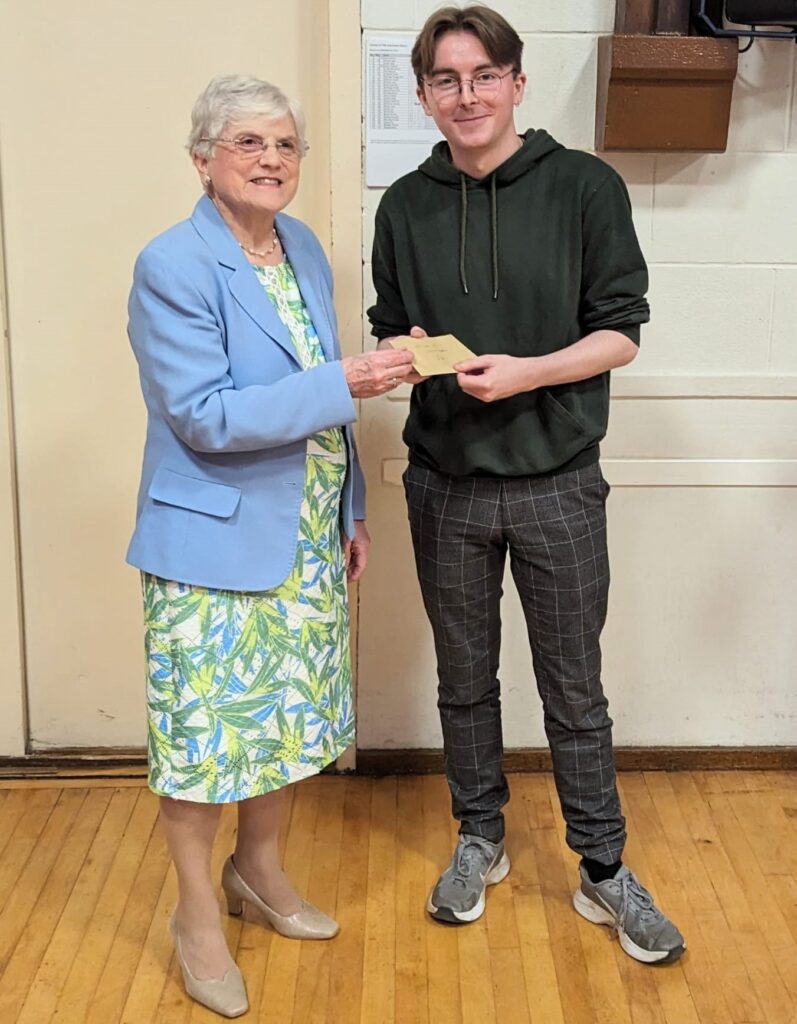 When the dust had settled, IM Andrew Greet reigned victorious. IM Greet, from Bearsden Chess Club, scored 5.5/6 which led to an eye-watering performance rating of 2480. Not far behind in second place was another friend of Queens Park Chess Club from Bearsden Chess Club – Rob Colston.
We'd like to thank Cathcart Chess Club and its secretary, Alistair Maxwell, for a well-run tournament that was fun for all involved. You can find the results from the tournament on the Chess Scotland website.